ToppInv Ltd. Registration number HE 370586 Cyprus,
manage several online promotion websites.
ToppInv Ltd. Is a socially responsible company.
ToppInv Ltd. Is a new online company build on international equality – teamwork and mutual respect between all involved participates. (freelancers – management – webshop suppliers etc.)
All participates are working with the same purpose! To making toppshopper.com a leading worldwide online shopping mall, for the benefit of all the online shoppers, worldwide.
Including in our website management is :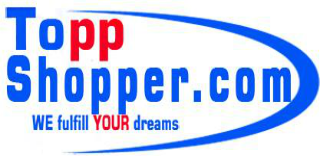 Toppshopper.com is your private 28-floor Shopping Mall.
Here at toppshopper.com Shopping Mall you will find everything you are looking to buy, gathered in one place, We are now avilable in United States – New York State – Washington D.C. – Canada – United Kingdom – Ireland – Denmark – Sweden – Norway (More floors, and more shops, and in more countries to come).
You don't have to search around the internet anymore to find the best web shop offers for the items/articles you want to buy
You will find ALL the best web shops and best offers – Best services – Best delivery guarantees and most safe payment methods, worldwide, right here on Toppshopper.com 28-floor Shopping Mall
Toppshopper.com 28 floor shopping mall offer you all the benefits of the best online shopping, gathered in one place.
On each floor we have collected the best Web Shops with the best prices and the best offers for precisely the article you want to buy.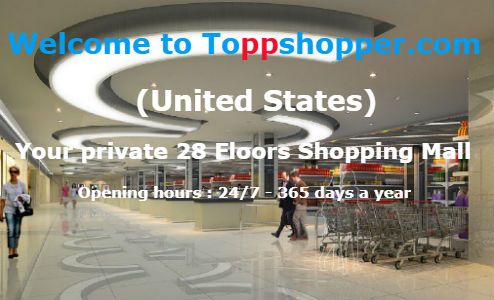 Our promotion and campaigns programs are mostly spread via the social media like Facebook, Instagram, twitter, blogs, etc. Our target group is 18 – 50 years old men and women, worldwide. (or in which countries you prefer).
Please feel free to contact us if any of our promotion websites could be of any interest for you company promotion.